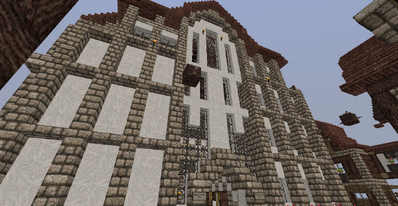 The Paladins Rest Hotel is a four-story hotel in the Common District of Regalia. It rose to prominence in 1399 when Princes Maximos and Urdinos spent 3 weeks here after being threatened by Vampire extremists.
History
The building was built by a rich merchant Helios and his wife Nérissá. Construction began in March 1367 and ended in May 1370. They aimed to create a building so grand and luxurious that everyone nobility would wish to stay in it, and to have such wonderful views of the city to be of note for centuries.
Modern Day
As of 1471 business has declined of late, due to Regalia becoming increasingly aggressive as Vampires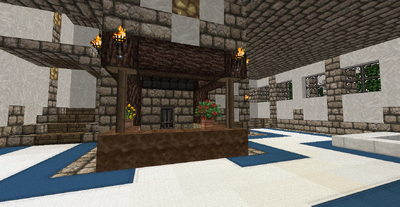 begin to protest for an apology from the Government for the Great Purge, therefore, many Nobles from out of town wish not to enter the city for fear of attack.
Many still visit, however mostly only stay briefly to climb to the roof of the Hotel to get a grand view of the City.
Ad blocker interference detected!
Wikia is a free-to-use site that makes money from advertising. We have a modified experience for viewers using ad blockers

Wikia is not accessible if you've made further modifications. Remove the custom ad blocker rule(s) and the page will load as expected.