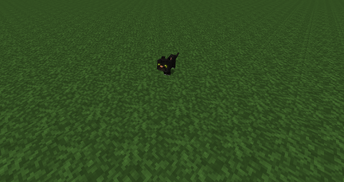 Mysterious Black Kitten
Lately there's been rumors that a strange black kitten has been seen multiple places around the world. The kitten seems far smarter then most other animals and no one seems to be able to tell where it came from or how its been surviving without help.
Its mostly found in Silveredge near the water but has also been seen at the Silveredge graveyard.
Ad blocker interference detected!
Wikia is a free-to-use site that makes money from advertising. We have a modified experience for viewers using ad blockers

Wikia is not accessible if you've made further modifications. Remove the custom ad blocker rule(s) and the page will load as expected.