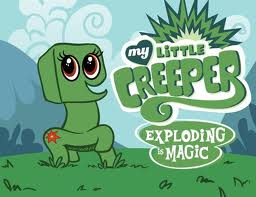 Friendship Is Magic!
Friends is a brand new plugin that has been coded by the MassiveCraft staff as part of the sharding process. It allows you to add people as friends, and you will then see when they log in/out (and vice-versa).
How to use MassiveFriends
The friends plugin is very simple and easy to use. These are the commands: 
/friend l,list,s,show [player=you]

Shows your online/offline friends, incoming/outgoing friend requests and whether you have turned off notices.
/friend a,add,accept <player>
Use this to add a player as a friend, or to accept an incoming friend request.
/friend r,remove,d,decline,deny <player>
Remove a friend from your friendlist or decline their incoming request.
/friend reqnotice [on/off=read]
Enable/Disable alerts when someone sends a friend request to you.
/friend lognotice [on/off=read]
Enable/Disable alerts when a friend logs on/off.
/friend lock [on/off=read]
Enable/Disable people from sending friend requests to you.
Ad blocker interference detected!
Wikia is a free-to-use site that makes money from advertising. We have a modified experience for viewers using ad blockers

Wikia is not accessible if you've made further modifications. Remove the custom ad blocker rule(s) and the page will load as expected.