Welcome to Cross! We respect people who are polite and honest!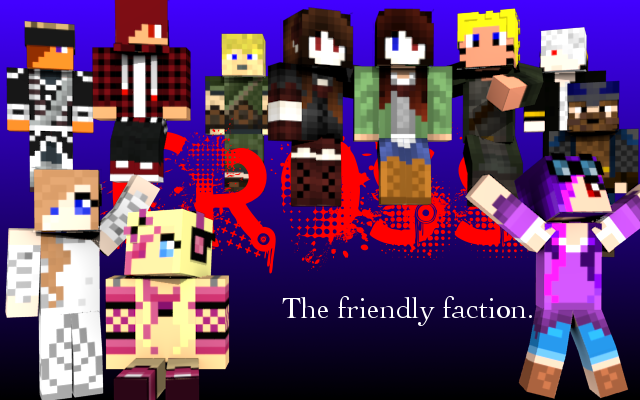 How are we different?
At Cross we don't tolerate trolls putting other people down. We are a group of respectable and friendly people who are always glad to help. We try to give our members first hand help and make sure they have fun and feel like they are more then just another worker.
Cross is part of The Federation
Cross Sub-Pages
Ad blocker interference detected!
Wikia is a free-to-use site that makes money from advertising. We have a modified experience for viewers using ad blockers

Wikia is not accessible if you've made further modifications. Remove the custom ad blocker rule(s) and the page will load as expected.